Beautiful moments,
captured beautifully.
It's the brilliant Pixel camera, now with an ultrawide lens,
and new features that help you to shoot and edit like the pros.
Take photos
in the dark.
From low-light portraits to starry nights, Night Sight lets you capture all the details without the flash.12
---
Keep your magical moments vibrant.
HDR+ automatically enhances colour and lighting so that the photos you take stay as vivid as you remember.
Basic
---
Enrich our growing community.
100 stock photos
unlimited download
1-year support
€29/mo
Advanced
---
Enrich our growing community.
200 stock photos
unlimited download
5-year support
€59/mo
Pro
---
Enrich our growing community.
1000 stock photos
unlimited download
10-year support
€99/mo
Heading One
Sed gravida ornare vestibulum turpis quam urna aliquam in feugiat lorem dolor pulvinar a, scelerisque amet ultrices consectetur magna sit.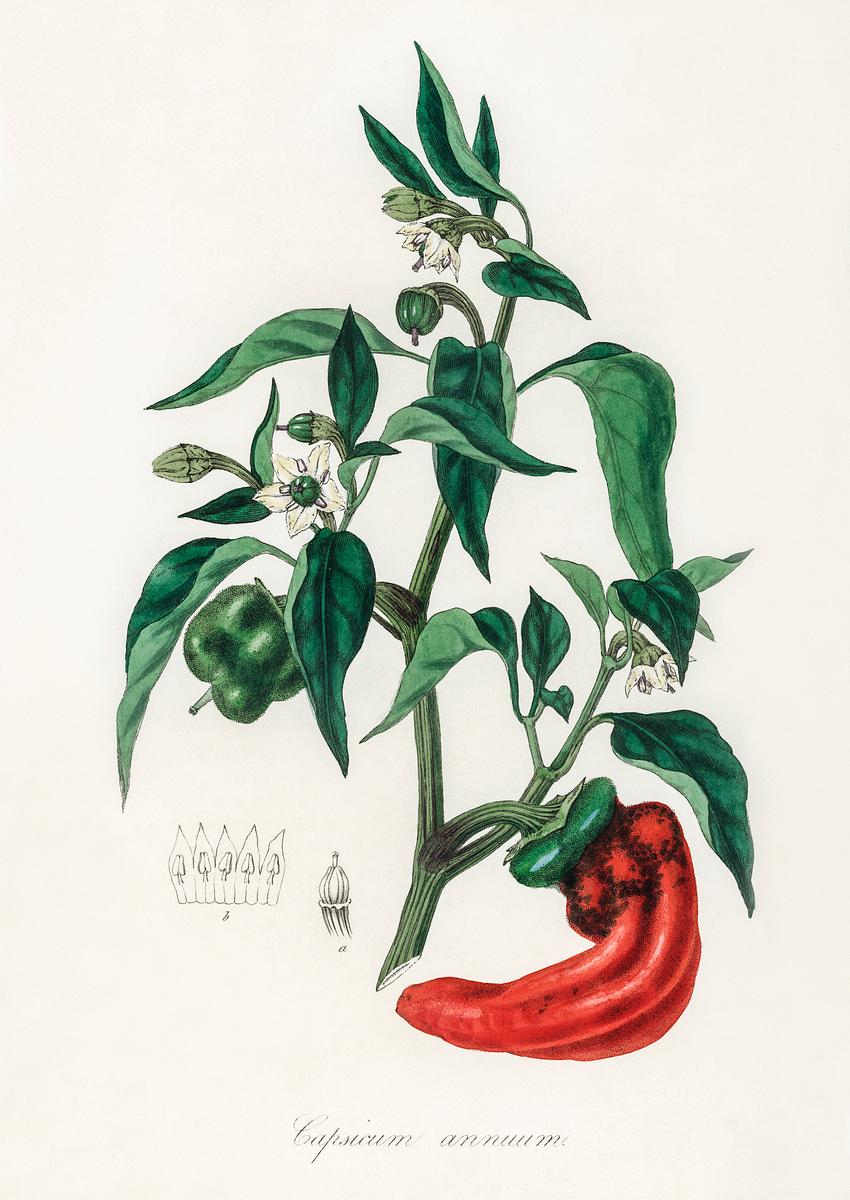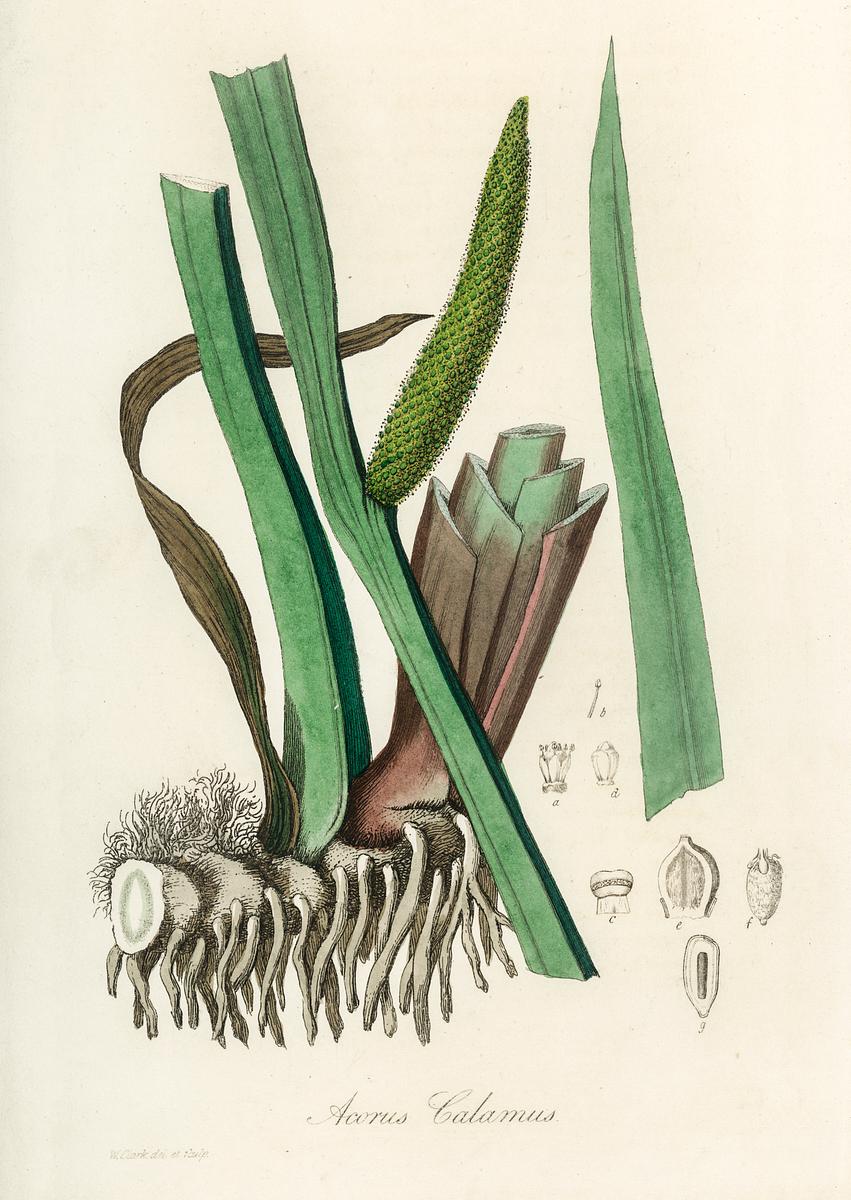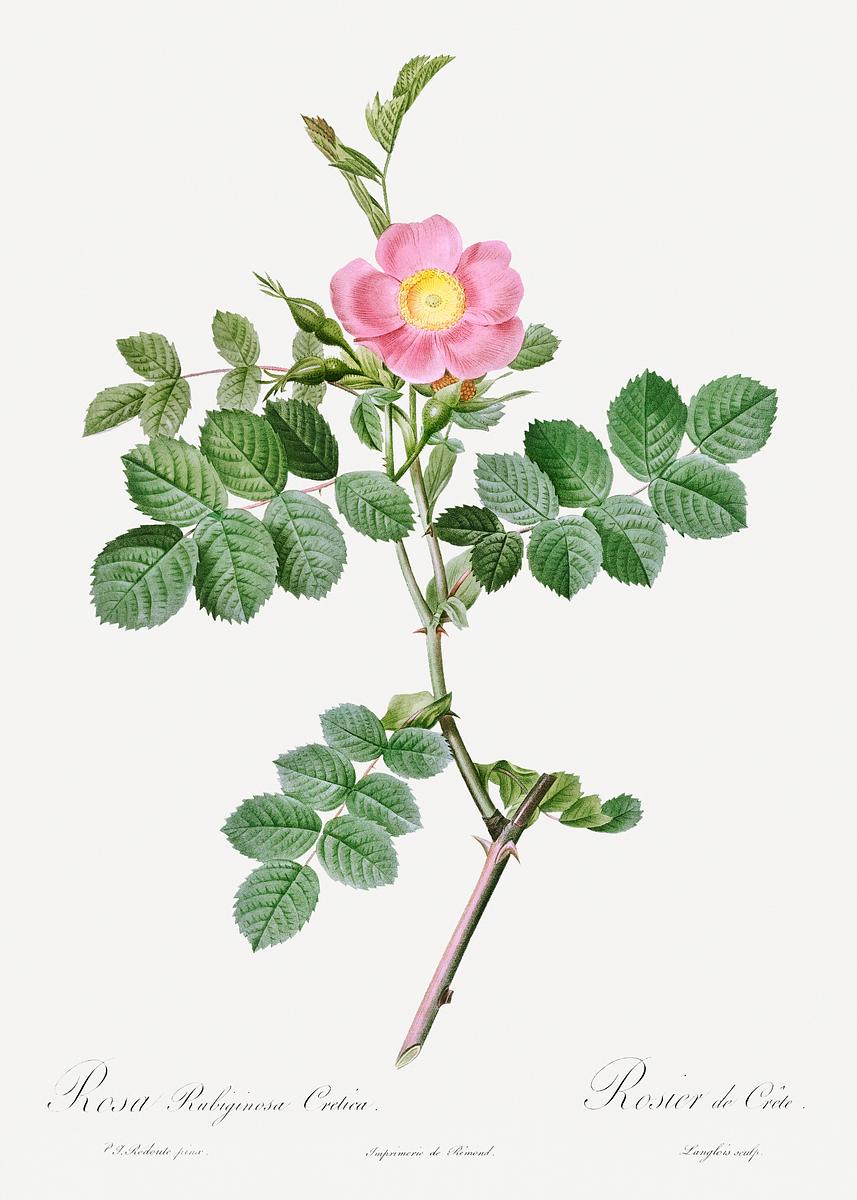 White Irises
Ogawa Kazumasa
Cherry Blossom
Ogawa Kazumasa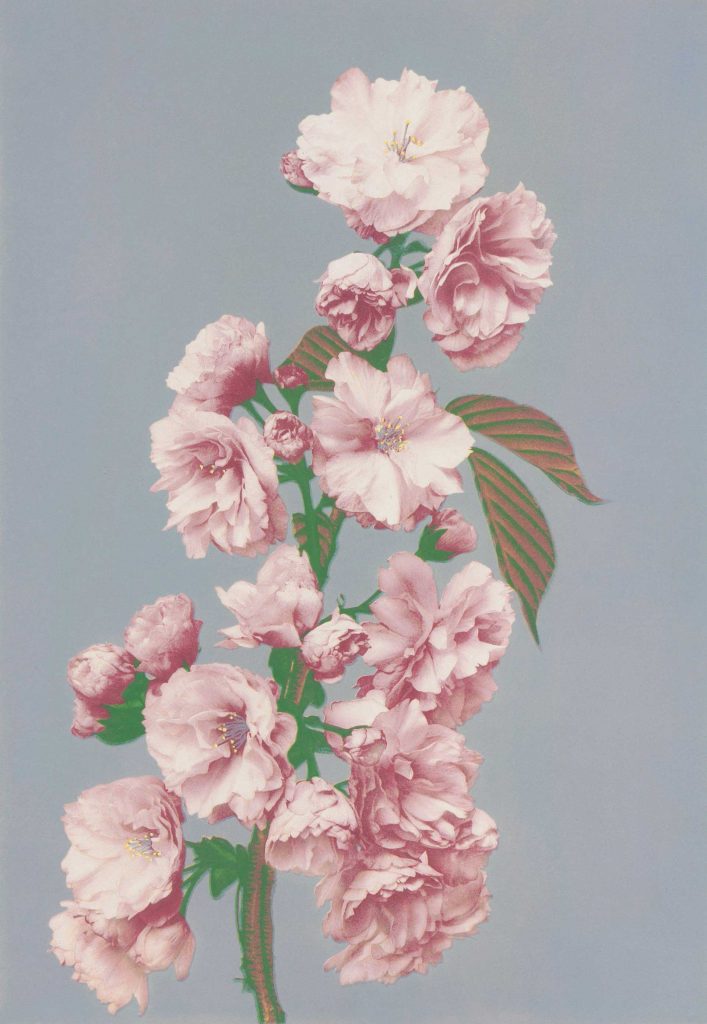 Aspire to be like Mt. Fuji, with such a broad and solid foundation that the strongest earthquake cannot move you, and so tall that the greatest enterprises of common men seem insignificant from your lofty perspective.

— Miyamoto Musashi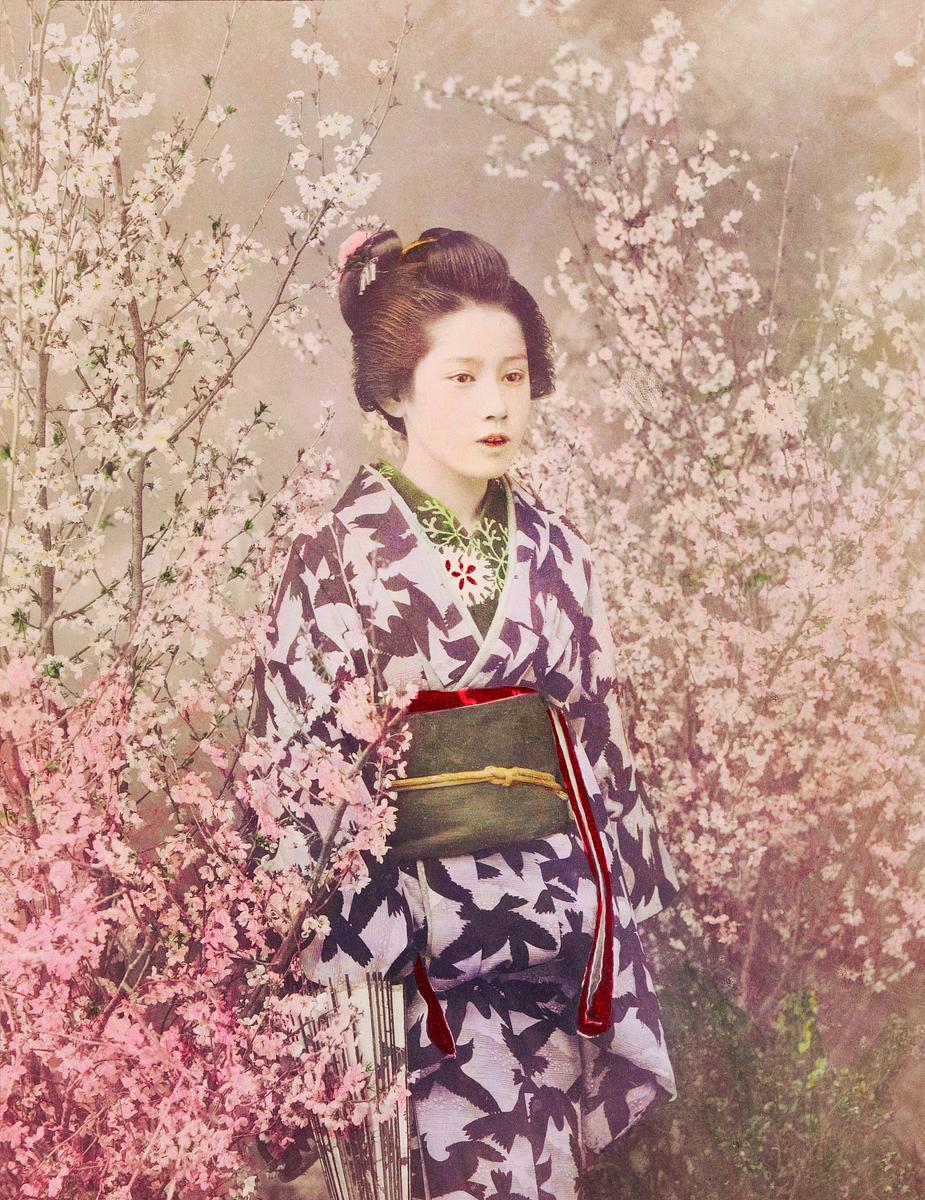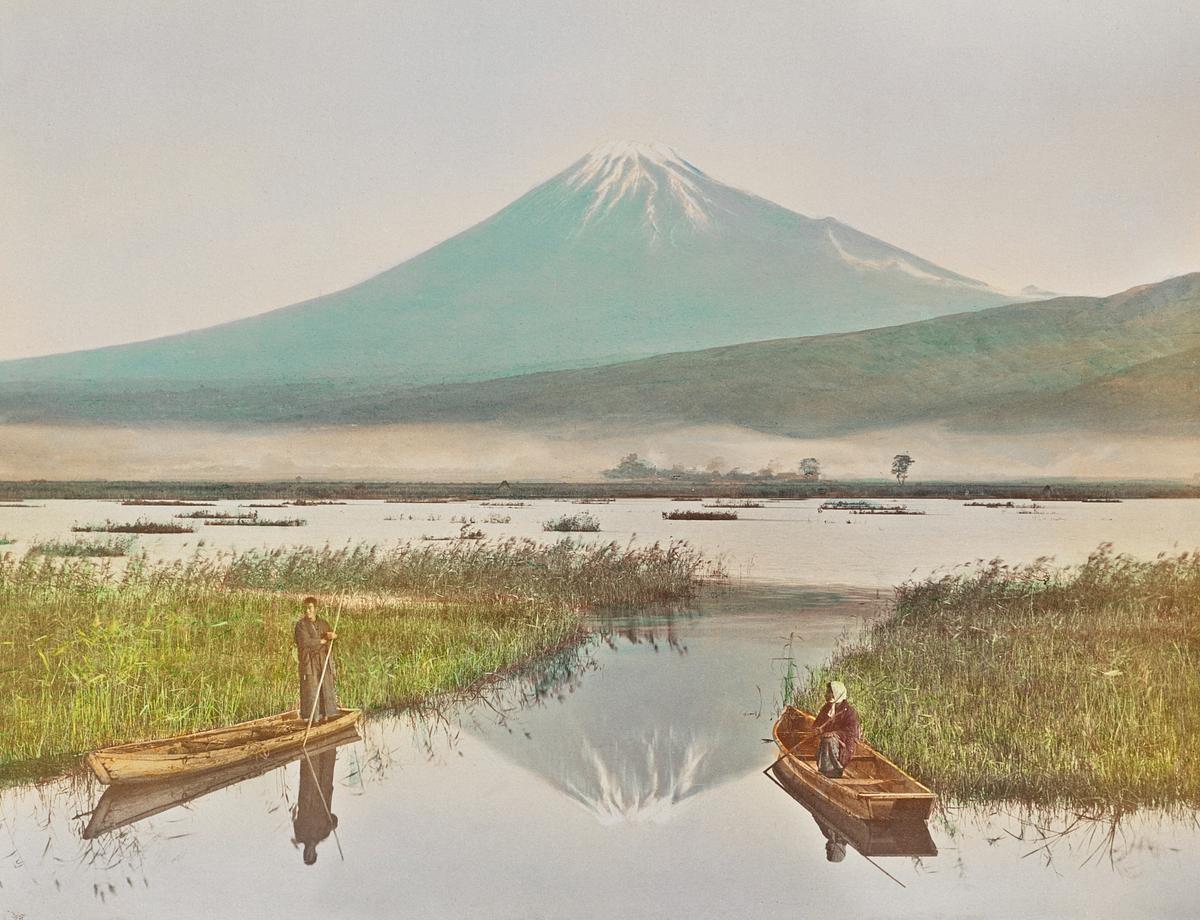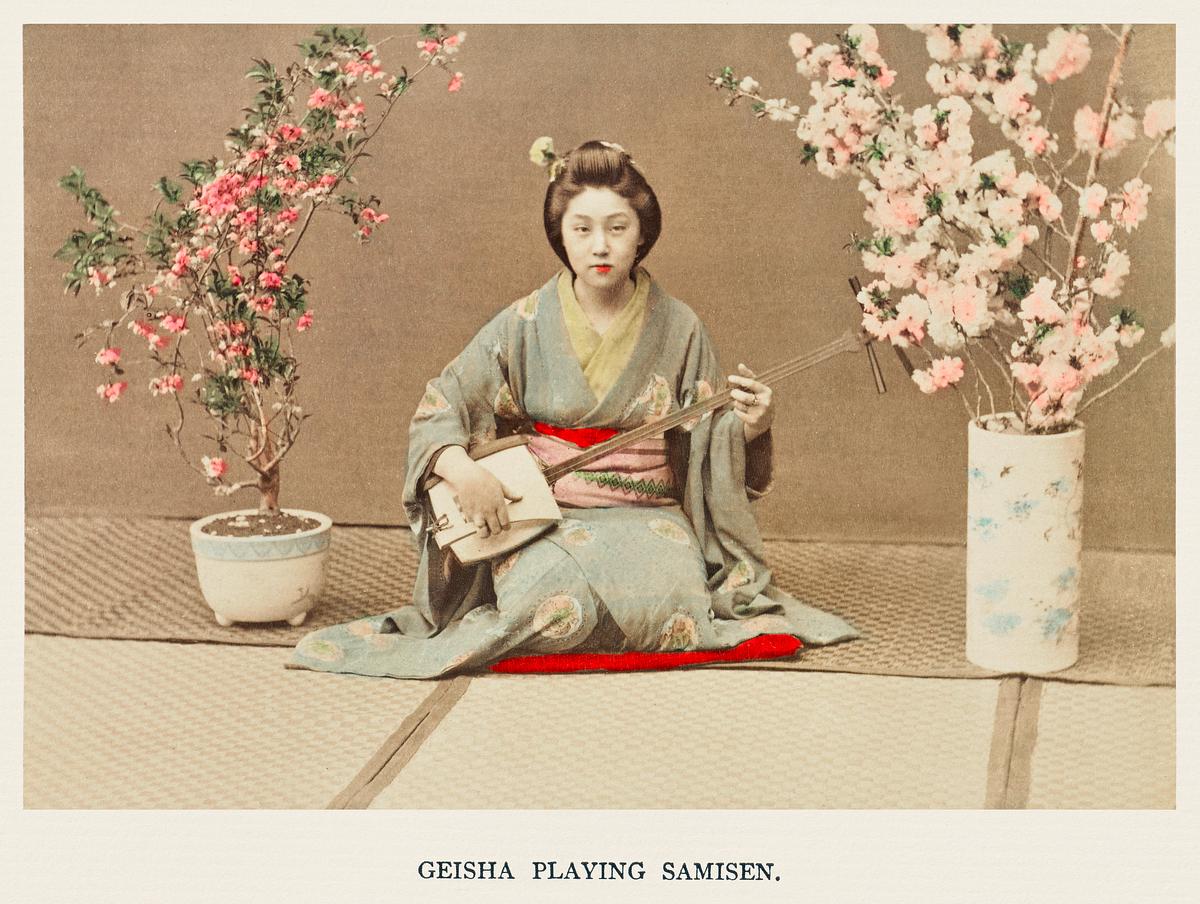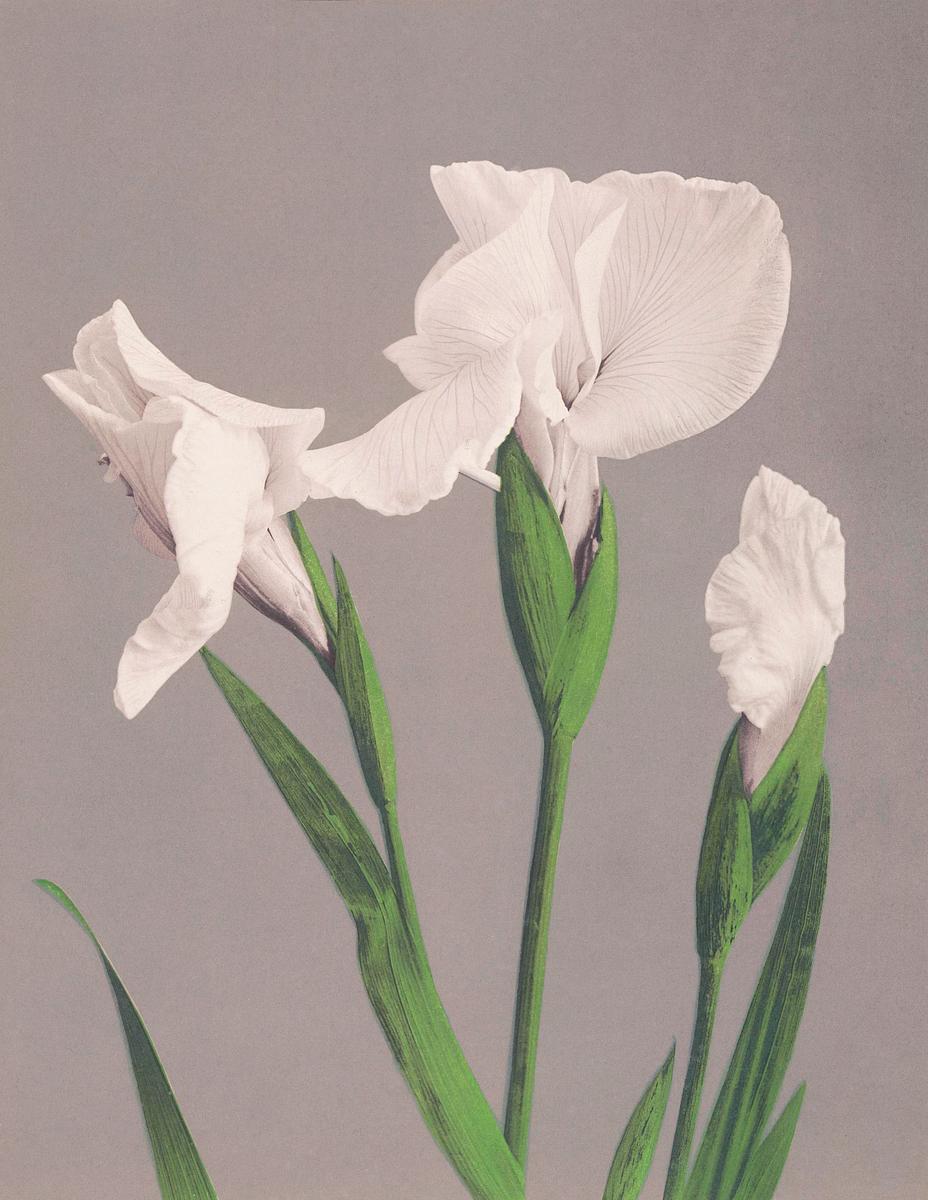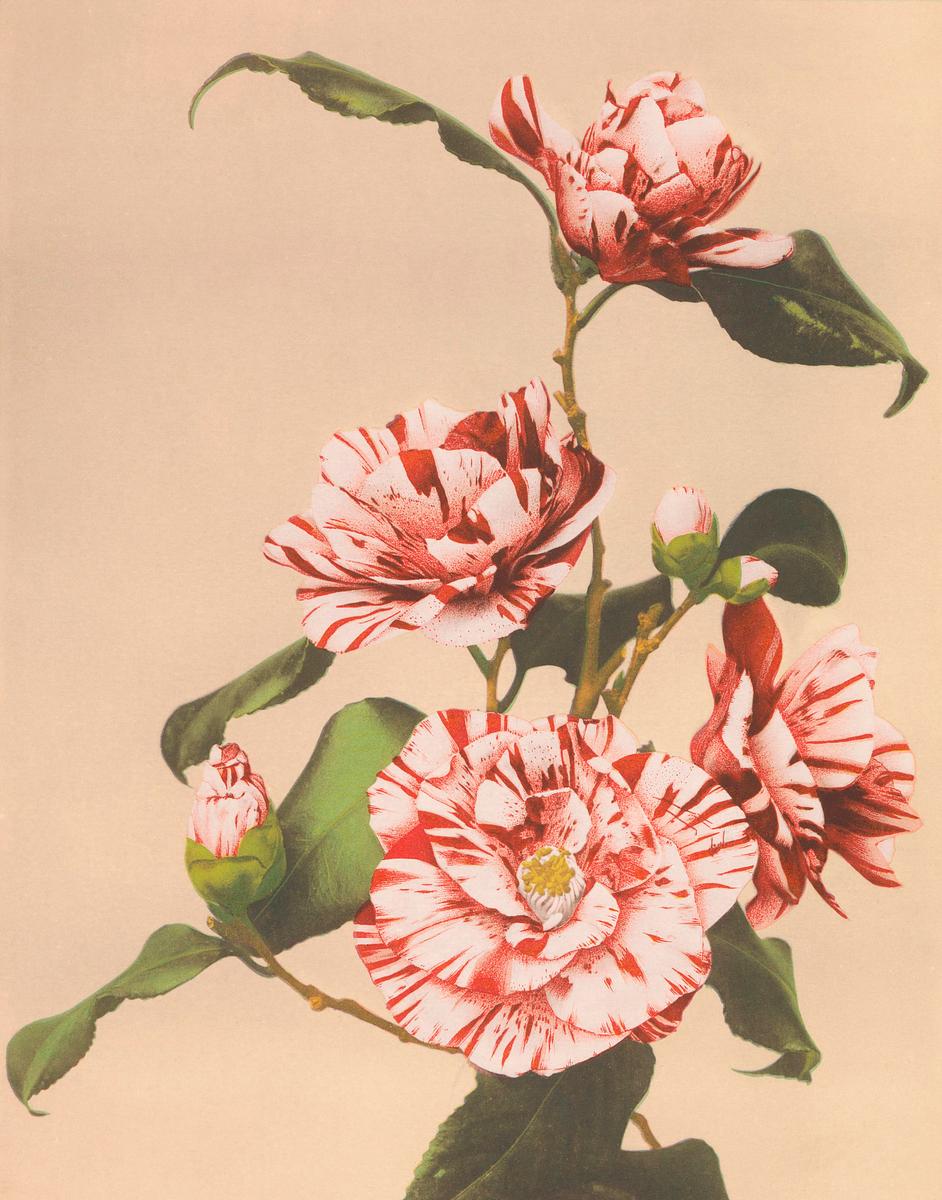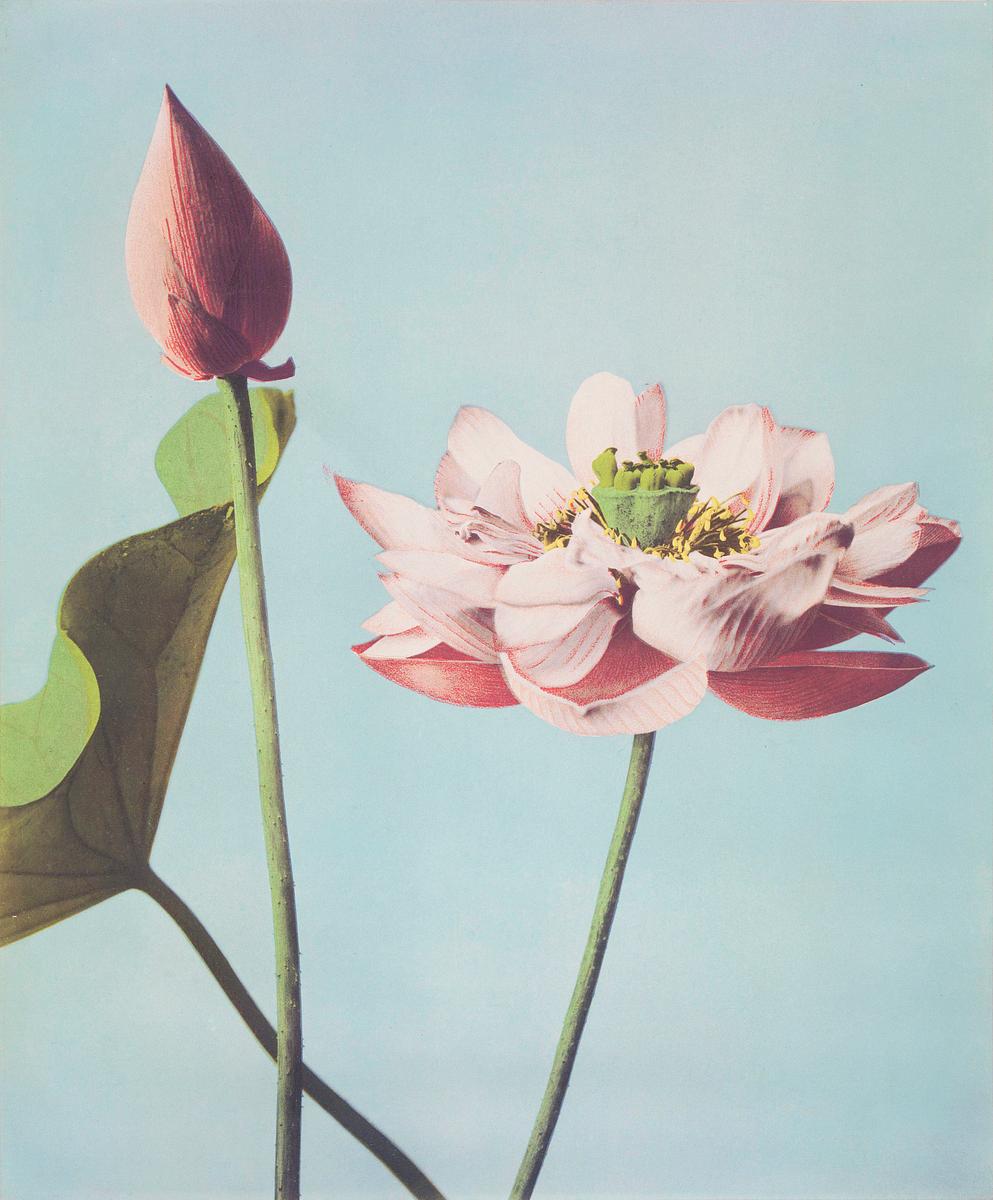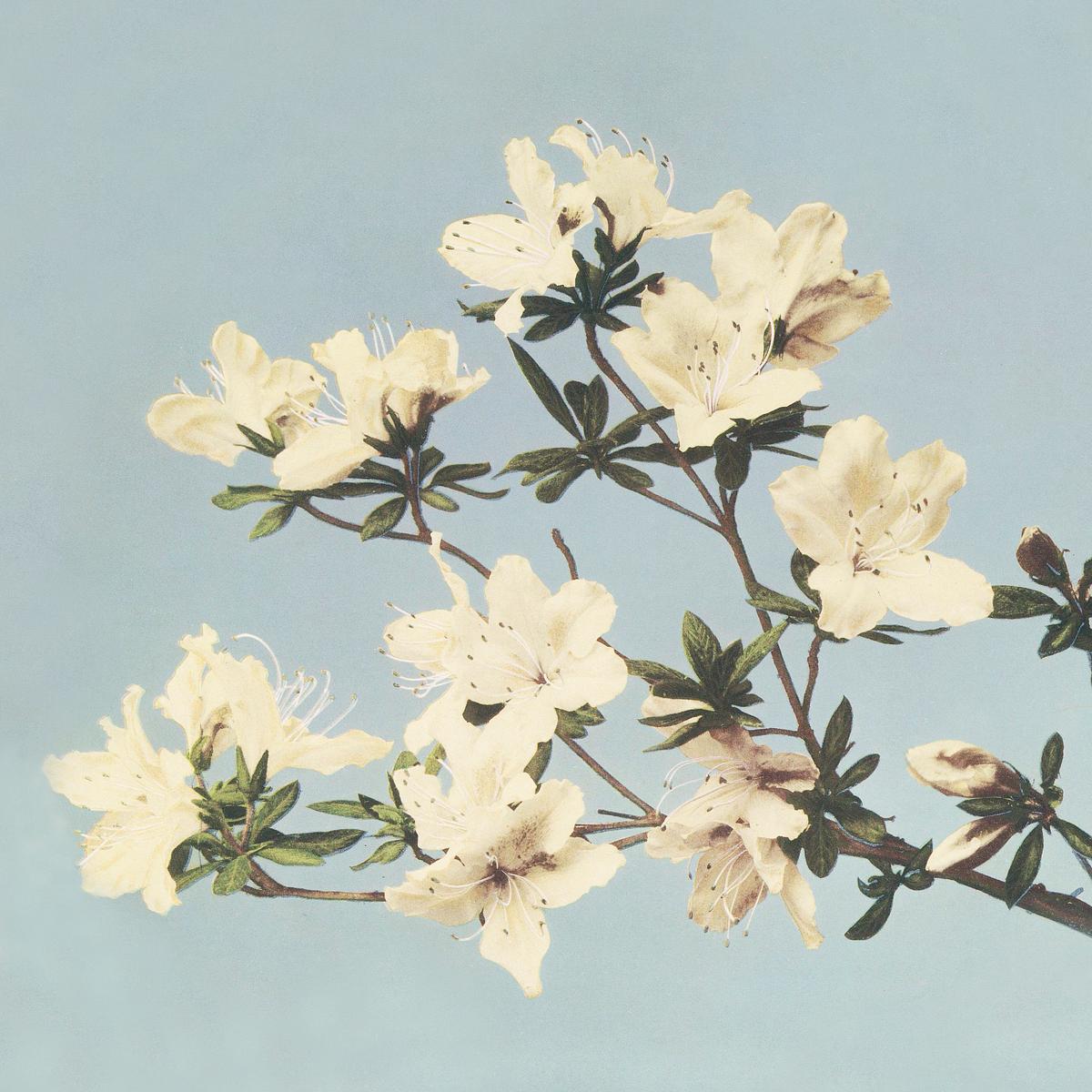 — This is Title
The ideal length of the text in here should be maybe a bit longer.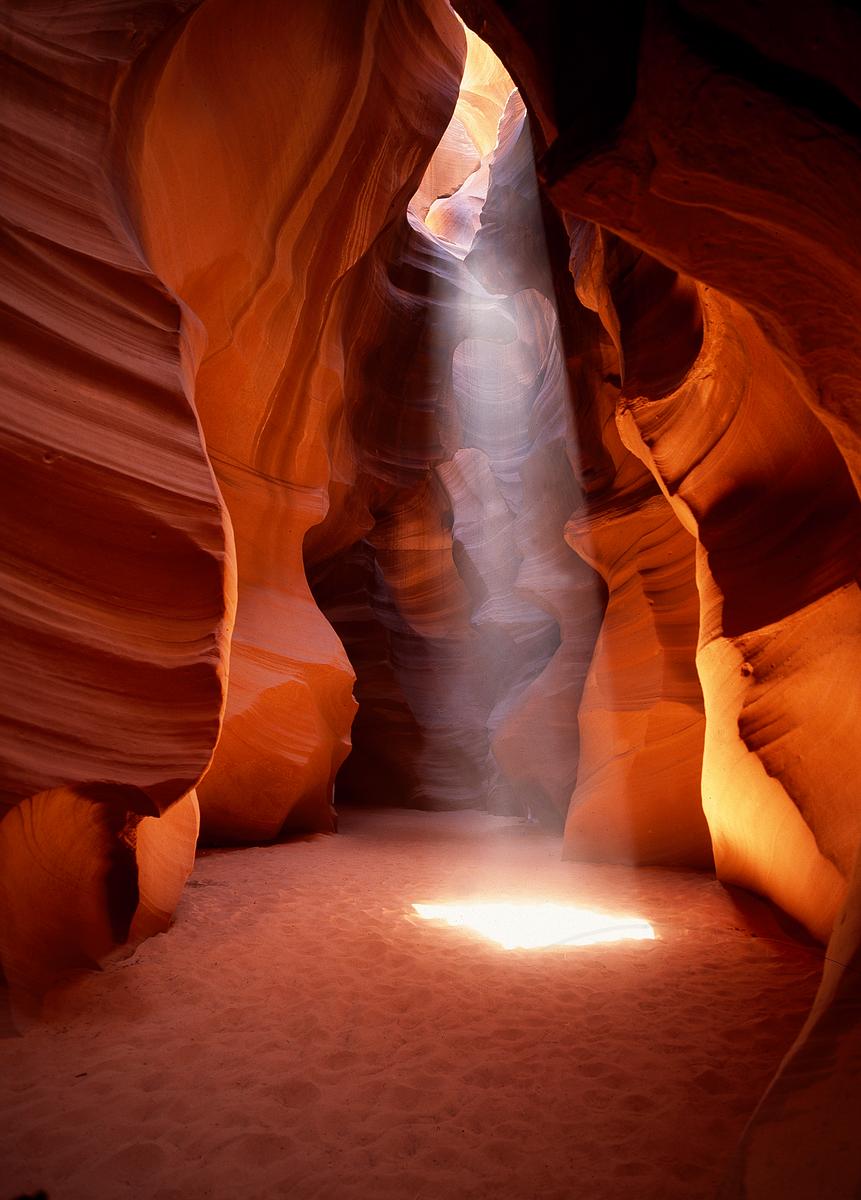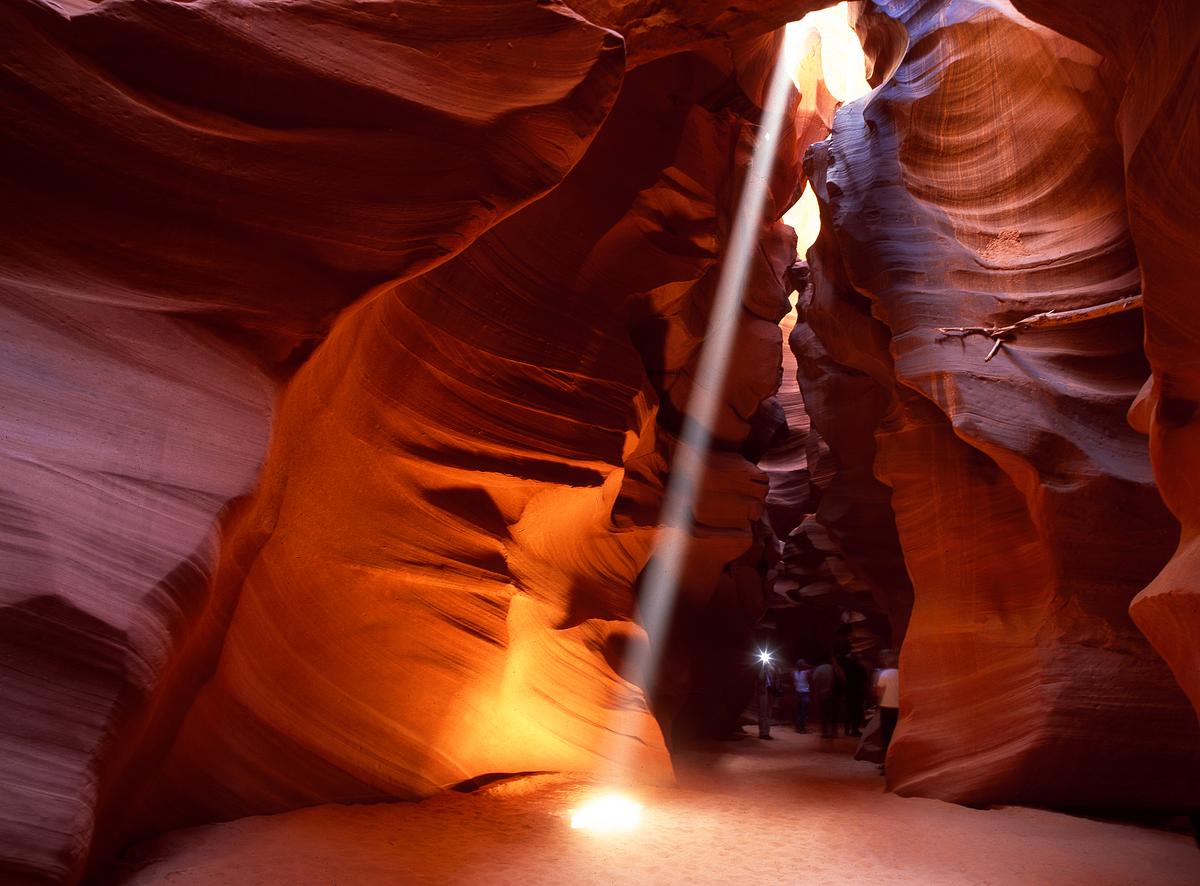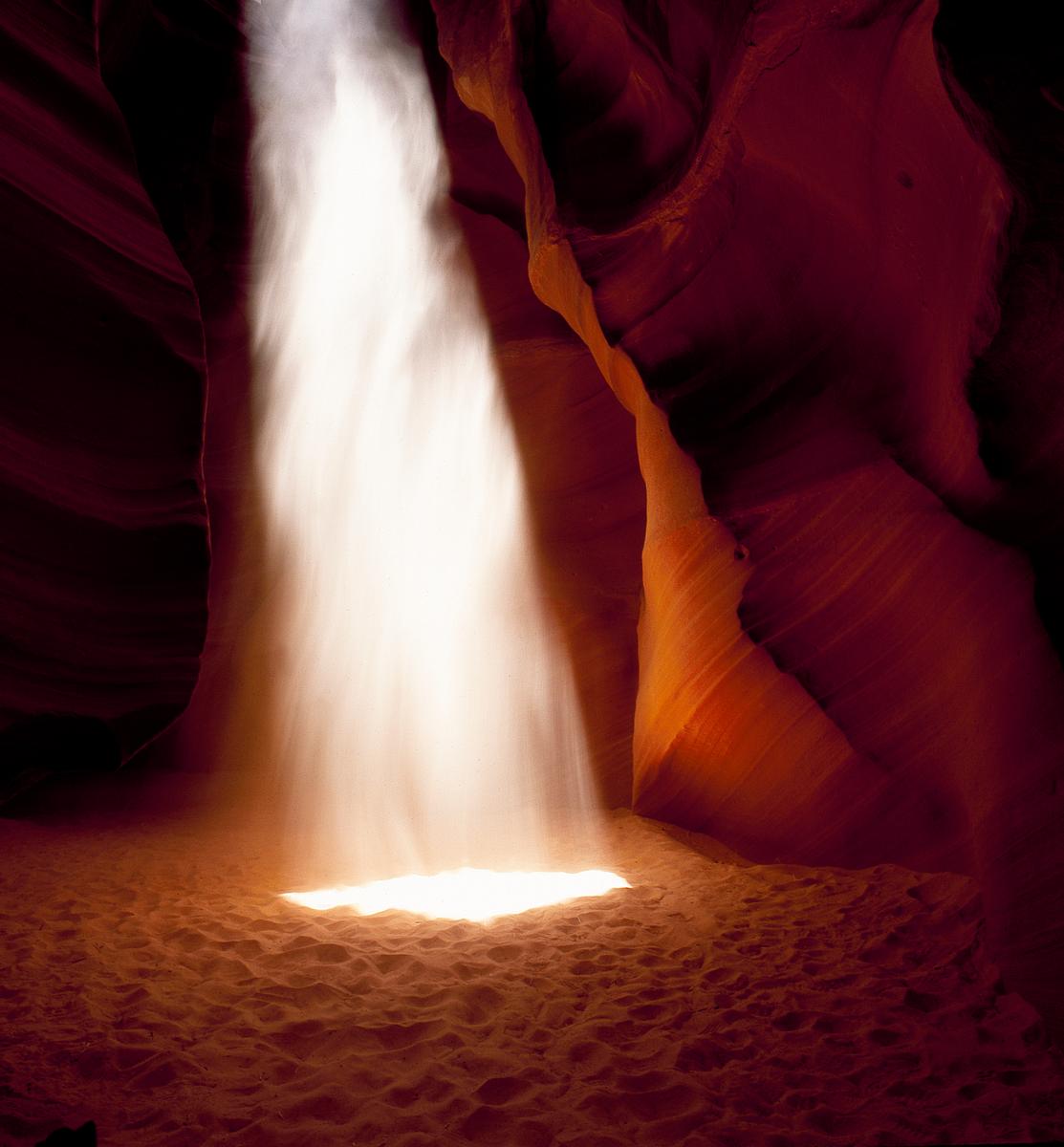 Just a short sentence. Write your own copy text here. This is just a demo text you should overwrite. Just a short sentence. Write your own copy text here.
Charcoal on paper
18 drawings of structures and seaside scenes.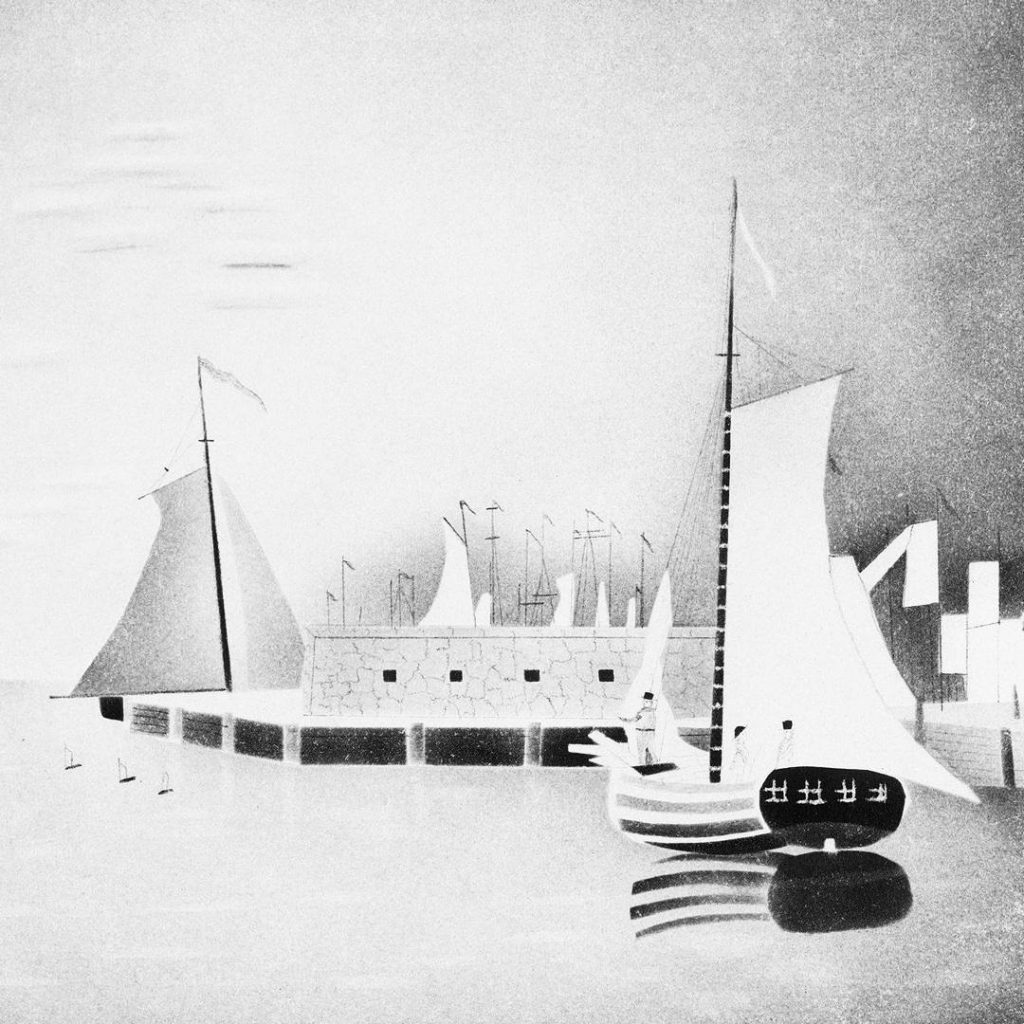 Winding veils round their heads, the women walked on deck. They were now moving steadily down the river, passing the dark shapes of ships at anchor, and London was a swarm of lights with a pale yellow canopy drooping above it. There were the lights of the great theatres, the lights of the long streets, lights that indicated huge squares of domestic comfort, lights that hung high in air.
No darkness would ever settle upon those lamps, as no darkness had settled upon them for hundreds of years. It seemed dreadful that the town should blaze for ever in the same spot; dreadful at least to people going away to adventure upon the sea, and beholding it as a circumscribed mound, eternally burnt, eternally scarred. From the deck of the ship the great city appeared a crouched and cowardly figure, a sedentary miser.